The job of a digital marketer in the current times is no piece of cake, and these marketing geniuses always have a lot on their plate, be it campaigns, priorities, or goals. In order to make all this happen, it is significant for them to follow a plan and set some habits, that will benefit them in the long run. But what habits should be adopted?
Here are those 5 habits which you can follow every day, to become a great digital marketer:-
1. FOCUS ON A TARGET AUDIENCE
Every day your business is gaining a new audience and is losing some as well, hence, making it necessary for you to keep a track of your audience, and keep improvising to cater to their ever-changing interests. Analyzing such trends, bit by bit, every day will keep your business in the game, and will reduce your workload as well.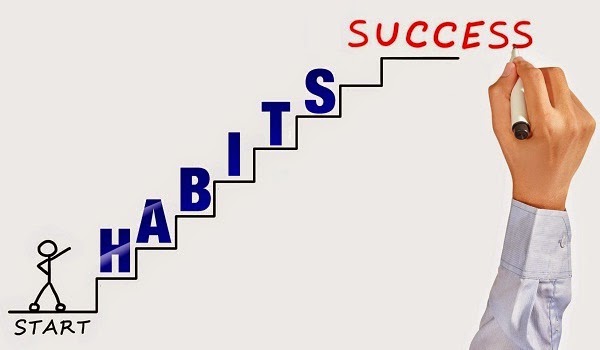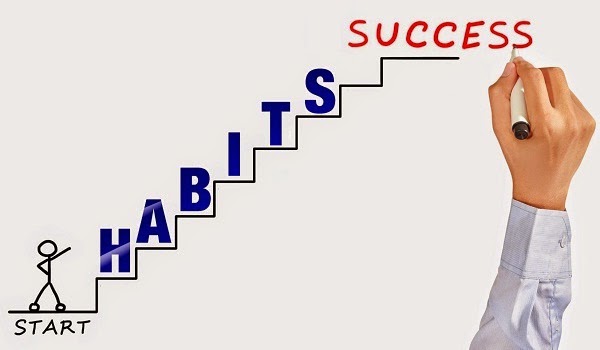 2. BRAINSTORM WITH THE TEAM
Is there no upcoming project? Is everything going as planned? Even if your answer is yes to both these questions, these are not excuses to stop brainstorming, as it is a work in progress. The best digital marketers are always looking for new ideas and innovation, which comes to the surface during intense brainstorming sessions with the team. Hence, take some time out every day to brainstorm, and you will see the difference yourself. 
3. ENGAGE ON SOCIAL MEDIA 
The feedbacks and complaints about your business, given by clients on the social media platforms is highly significant, which makes it important for a digital marketer to stay online, every day, and respond to their concerns. Being responsive, interacting, and reaching out to people, every day, would help you establish a strong foundation for your business. 
4. KEEP YOURSELF UPDATED
There is a new trend or a new technology getting launched every other day, and in such a fast-paced environment, a good digital marketer needs to stay on top of it all, and absorb as much relevant information as possible, on a daily basis. You never know what information can prove to be helpful in a running or future campaign. 
5. ANALYZE THE COMPETITION
Just like information, even one can find a new competitor coming up frequently, and to maintain your position as the best, studying about the competition, daily, is what will make you different from the rest. Having an idea of what is out there will motivate you to improve and intensify your efforts, and even make use of an opportunity which might present itself. All this, though, requires you to check on your competition, religiously. 
Digital marketing can make or break a venture, and because of this significance attached with it, digital marketers need to work harder and smarter than ever before, and these 5 daily habits will surely assist a person in becoming the best digital marketer in the industry.