In just a short span of time, Instagram has become the ruler of all social media platforms, especially when it comes to digital marketing. With over 800 million monthly active users, Instagram is the perfect influential arena to implement some great marketing campaigns, as it surely will reach the target audience. 
But what is the hype all about? What does make Instagram such a versatile platform for marketing? Let's dive in and find some answers:-
1. BOOST TO BRAND VISIBILITY
Every marketer today understands the magnetic pull of Instagram, and hence, they are already working on making their content engaging and unique, as it will provide the brand great exposure, which is highly necessary for today's competitive market. Posting creative and original content will make people notice your brand, and being noticed is surely a priority for all the businesses.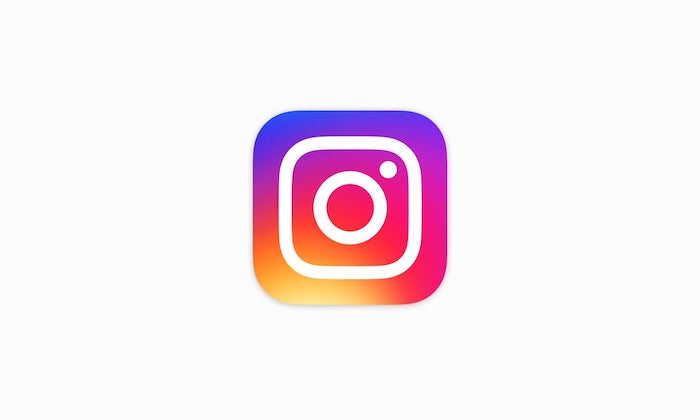 2. TARGET AUDIENCE ENGAGEMENT
No matter how many times it has been mentioned, words cannot justify the phenomenal job being done by Instagram when it comes to engaging the target audience.  Instagram, undoubtedly, surpasses all other platforms, says not us but a survey by Forrester Research. According to them, Instagram delivers 150 times more engagement than Twitter, and 58 times more than Facebook, per follower. Seems like this platform is indeed the right choice for building your brand.
3. ADVANCED TARGETING OPTIONS
Instagram is known to provide the marketers with some of the most advanced and effective social media advertising targeting options. The abundant data offered by this platform can be easily leveraged for doing 'Cold-Targeting', which essentially means that you need to warm up the audience a little bit to make them your regular customer. Retargeting is yet another way of bringing back the customers to your product/service again and again. With this exceptional feature, you would be able to achieve tremendous results, consequently, taking your marketing game to the next level. 
4. VISUALLY APPEALING
Visual content is known for appealing more audience than any other form, and this, yet again, is another strength of Instagram, which solely operates via visual content. A picture or a video can speak louder than any other form, however, it takes a lot of work as well. But, with the right content in your hand, you will be all set for conquering the war of marketing on Instagram, and also, by sharing the content, your followers would be further helpful in the promotion. Though, with this content, being consistent and original is the key. 
5. TRACKABLE PROGRESS
Instagram is also beneficial when it comes to the process of tracking how much progress has the brand's page made. The Ads Manager feature clearly specifies and shows all the links clicks, leads to conversions, and event the cost per result of the campaigns you did. With the impact being measurable, this platform somehow motivates you to achieve more than the previous time, every time. For qualitative analysis, the results can also be broken into several categories. 
We are pretty sure that you are definitely convinced about the fact that Instagram is a highly effective marketing platform, especially when the young target audience, and it is an absolute necessity, an essential tool to swear by, for every contemporary digital marketer for her brand.