Even if you have suffered a big loss that is not the end of the world. Always remember the end is a new beginning and by having focus, persistence and a positive attitude you can turn the tide and make your business prosper again. This can only be done through a continuous process of brand marketing.
These are some ways in which continuous brand marketing can help the business prosper even after a great loss:
Through continuous brand marketing the brand always stays in the minds of the customers and they take a liking to it as it anything which is repeated becomes familiar to the customer and the customer becomes loyal to the company and the brand.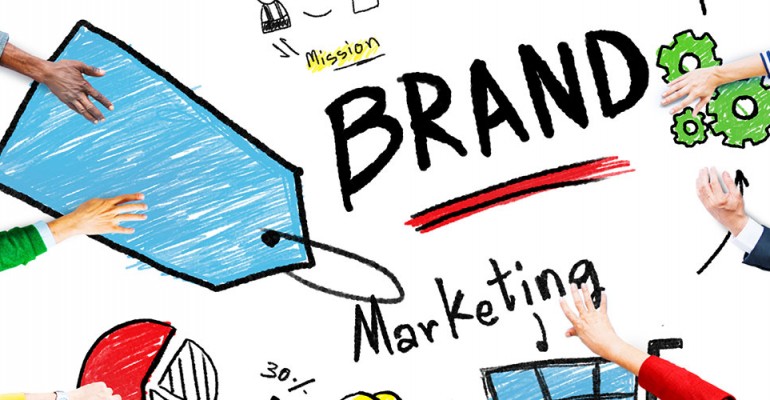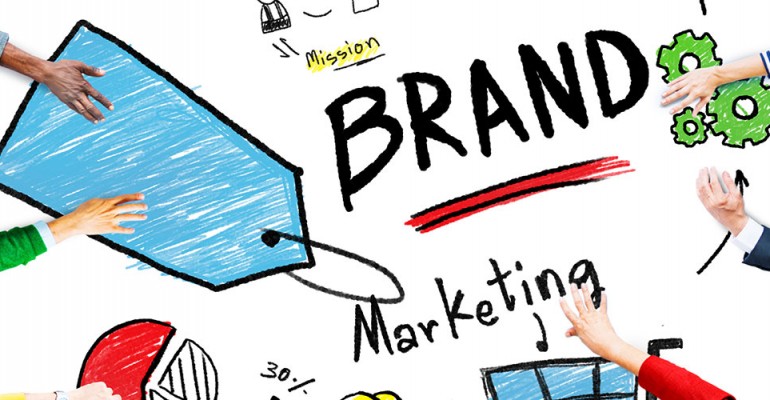 It is important to take a long term perspective while designing and executing a brand marketing process as every ad counts and slowly and surely through rigorous and repeated advertising the companies brand will become popular and they will make profits in the long run if they persist enough and provide customer delight.
Through continuous brand marketing the customers will be repeatedly exposed to the ad of the brand and the brand and its association will make space in the customers subconscious mind and thus whenever the customer is taking a buying decision he will remember the ad and the brand and he will definitely go for it.
It is also important that the marketing should be qualitatively superior than the competing brands and also it is critical that the focus of the company is customer delight. Without providing quality customer service the company cannot make an impact on the customers mind and thus it will lose the business and the customer.
In India business is a game of numbers. Surely here the fortune is at the bottom of the pyramid. Thus companies should focus on long term and on big numbers. The more their product or service sells the more profits they will rake in and thus it is critical to go for the masses as that will bring you more business and more profits.
Thus by following all these pointers your business can resurface again even after a big loss and you should remember that winning and losing are part of the game and the real winner is the one who wins even after he has courted a defeat, meaning that persistence and customer centricity will definitely help you survive losses and reemerge as the absolute winner.