Before going for an SEO you should ask certain questions from the SEO agency so that you get a clear picture of the efficiency and effectiveness of the company and also about the background of the experts and the driving philosophy of the company.
These are certain questions you should clear out before going for SEO contract with an SEO agency:
SEO PHILOSOPHY AND OUTLOOK
A comprehensive SEO has 3 major facets and there are 3 components of a comprehensive SEO strategy which are:
TECHNICAL SEO
This includes site speed, site structure, code and other factors which will influence your search traffic. In this SEO the SEO professional will see to it that search engines can crawl your website and its contents and will also review 404 errors and will analyze redirects amongst many other tasks.
USER EXPERIENCE
In this SEO the DM professional improves the user experience by optimizing the content of your website and pages. In an On page SEO review the expert will analyze and optimize facets such as content, navigation, site and also keyword optimization.
OFF PAGE SEO
By strengthening the brand online and increasing the popularity of the content and the site the expert will make your website popular and a rage. The experts will try to look for all opportunities to improve your DA and PA.
You should talk to the experts and enquire how they plan to balance all these factors in your SEO. A good SEO company will balance these factors out well and make your website into a success and a rage.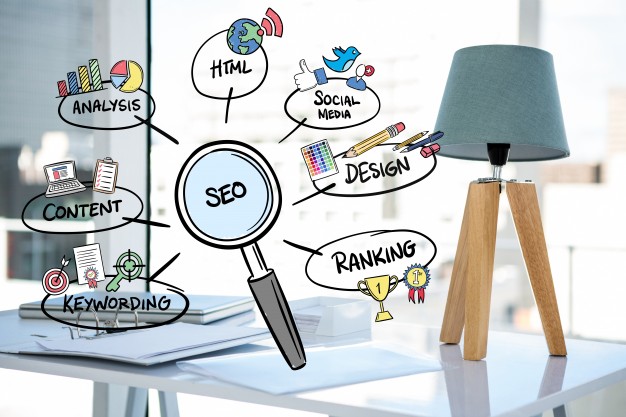 WHAT METRICS DEFINE YOUR WORK SUCCESS
It is not possible for the SEO Company to promise and ensure page one ranking for your website and if they are promising that they might be using black hat techniques which will lead to penalties and lower traffic.
Good SEO professionals will strategize and make their plans according to your business goals. For more traffic they will recommend prioritizing keyword optimization and content creation also if you are looking for local business then the expert will suggest listing on directories and business profile sites and more.
The business goals of the client should be in sync with the goals of the SEO agency and only then can we measure success if the goals are met.
HOW LONG WILL A SUCCESSFUL SEO TAKE
It usually takes around six months for results to show but this period can be lesser too that is if the website has good quality content and backlinks.
Enquire about keyword research tools, ranking monitoring tools, crawlers, monitoring backlinks, competitor's analysis. And thus by understanding the tools you will be able to understand the complete strategy which will help you understand the SEO process better.
HOW DO YOU APPROCH MOBILE
More and more individuals today are using smartphones to conduct searches and browsing. Thus the SEO Company should also have a strategy where it optimizes your website for the mobile too. This is critical and important as without mobile access the website can't be a great success.
Thus you should go with a SEO agency only if they are in clear with all these above mentioned questions and you are sure of their capabilities and capacities and thus can trust your companies online reputation on them.