SEO is a tricky business and you need intelligence, creativity and web acumen to make it into a success. Many times we make mistakes while conducting SEO and this costs us a lot of time and money and thus if you know which mistakes you need to be careful of then your SEO journey becomes much more easy and effective.
These are certain mistakes you should avoid while doing the local SEO:
DON'T THINK THAT QUALITY CONTENT WILL LEAD TO AN SEO ALWAYS
It is true that quality content gets eyeballs but that is not always the case. If on page SEO tactics are supplemented with content marketing then that will ensure exposure to your content and will lead to more popularity of your site. But it is definitely a mistake to think that only content can lead to an SEO. Nothing can be more untrue.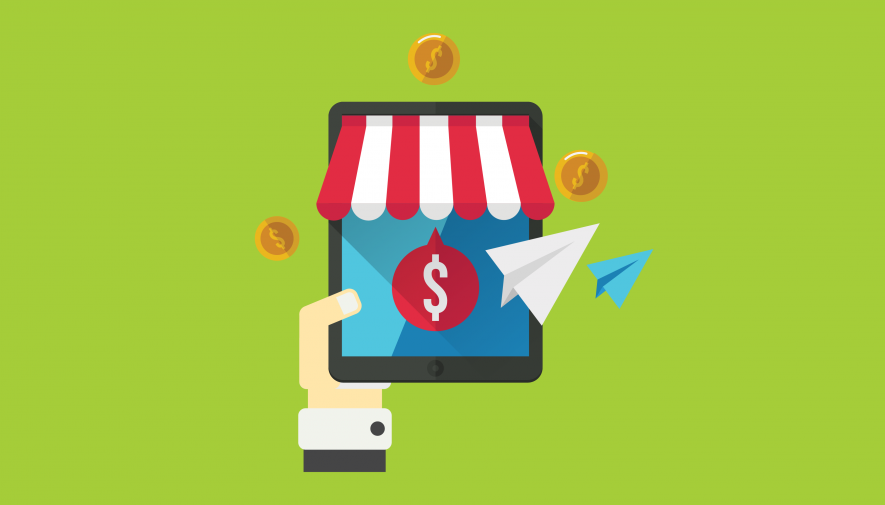 FORMAL LINK BUILDING IS CRITICAL AND SEO IS INCOMPLETE WITHOUT IT
You need to have formal link building because without it even quality content will not get eyeballs and thus if there is no exposure of the content the entire exercise of building great content is a waste and thus formal link building is critical for a websites SEO success.
DON'T GUEST POST BEFORE INVESTIGATING THE WEBSITE
By Guest Posting you definitely get many advantages like link building, more exposure and backlinks but before posting on the site you should keep in mind the quality of the website and its audience. You do not want to be on the wrong website doing right things and thus check the credentials like popularity, audience type, quality of content and reputation of the website before posting on it.
DON'T CREATE SHORT AND POINT LESS CONTENT
Many times short content does become popular but it is a proven fact that longer and more comprehensive content gets more eyeballs and repeat views and thus don't just create 400 words content instead also add 1200 to 1400 words content as well as that will help build your credibility and the credibility of your site too.
DON'T OVER FOCUS ON SOCIAL MEDIA
Yes it is true that Social Media Marketing has become big today and no SEO is complete without it, but you should not make it larger than what it actually is. It should be a part of the SEO and not the entire SEO and thus have a balanced approach with social media marketing and don't go overboard.
Thus by being careful and avoiding these mistakes you can optimize your resources and can conduct an effective local SEO which will bring you money, business and success.