We all want to make our website popular and we leave no stone unturned in trying to do so. There is a step by step methodology which if we follow can get us popularity and success for our website.
These are some steps which will make your business website a lead magnate:-
DEFINE YOUR TARGET CUSTOMER AND CLIENTELE

This is the most important step in making your website into a lead magnate. You need to focus and shortlist your target customer and then get into the mind of the customer. This will make your marketing strategy more effective and will also help you in generating more businesses and become successful.
Think about what is the age, gender, race, nationality, social strata your audience is from. Think about their problems and how you website can solve them. By asking these questions you can model your website to be crisp, precise and to the point so that more and more target audience is attracted towards it and it becomes a lead magnate.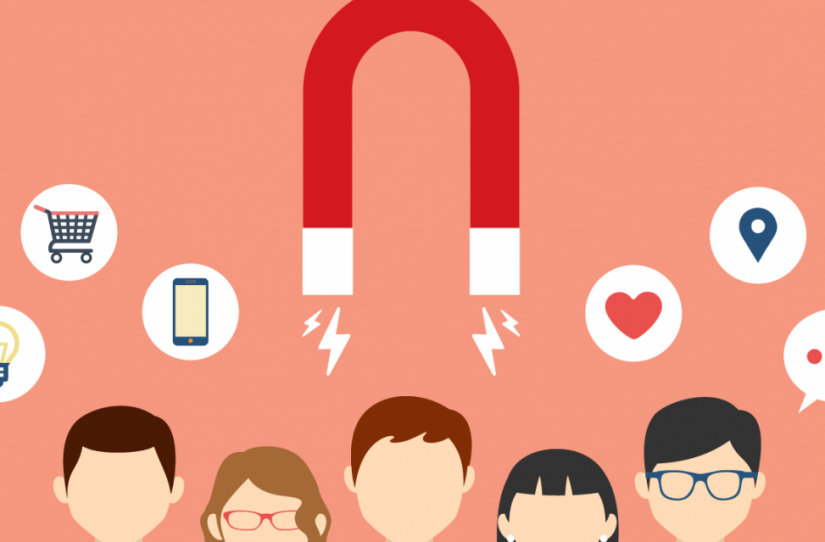 You have not much control over Facebook and Pinterest and thus if you have a mailing list then that is completely your baby and you can pass on the kind of information to your target customers which will interest them and attract them to your website.
With a mailing list you are always connected with your clients and thus it is more effective than and cheaper than social media ads.
Opt in forms are very important as they help you collect information like names and mail ids of visitors to your website. You should have 2 to 4 opt in forms on your website and you should make them attractive and fun so that they do not feel like work. This will help you collect essential data and you can always be in touch with all the members of your mailing list and your website will become a lead magnate as your brand becomes popular through word of mouth.
You can create a checklist, eBooks, report, videos, free trails, email course, webinar and many more lead magnates to keep the customers glued to your website. And thus you can convert your website into a lead magnate.
Thus by implementing these suggestions you can make your business website into a lead magnate and enjoy online and offline business success.