All of us are aware of SEO, however, there are times when we need more than just SEO techniques, and that is when Reverse SEO comes into the picture. While SEO helps in raising the rankings of a website, Reverse SEO tactics can harm the rankings of web pages that might be harmful to your business and might be hosting some irrelevant content.
Does it sound a little complicated to you? No worries, let's delve into it deeply:-
1. Fixing Negative Elements
Even after taking all precautions, it isn't guaranteed that your business will remain entirely safe from the threat of negative and inaccurate content being circulated on the internet. To fix such wrongs, Reverse SEO tactics come handy, as those offer ways to lower the ranks of the pages on which damaging information has been posted, and hence, such pages stay away from the top search engine results.
Even though removing such pages is the best solution, but that is not always feasible, hence, using the method of suppression and making those pages less noticeable help in improving reputation.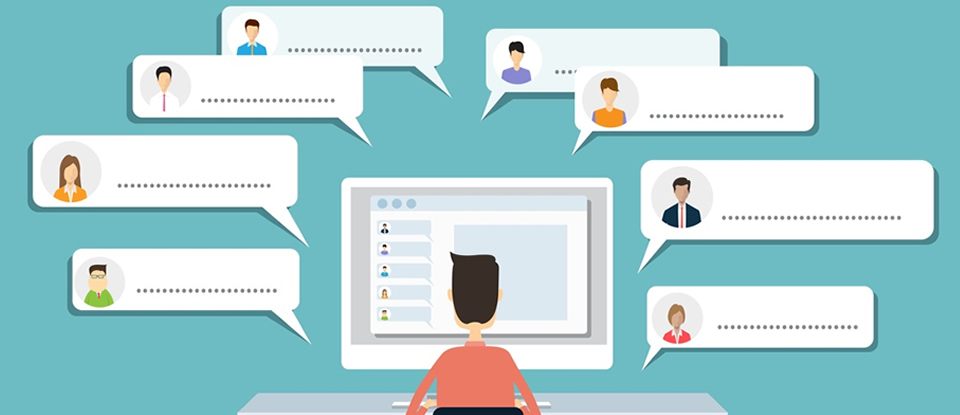 2. Reputation Management 
The Reverse SEO campaign has the objective of rigorously imposing an extremely positive image of a business in the internet space. Therefore, it consists of methods such as frequently uploading fresh content, creating new profiles on yet unexplored social media platforms, doing rigorous SEO, and simultaneously, suppressing the negative results about the business as well. 
Why is it Controversial? 
Although clearly, Reverse SEO is an efficient tool for managing reputation crisis and doing away with any future threats, yet, many believe that it is not entirely an ethical approach. It has faced some severe criticisms, and some are of the opinion that suppressing the negative aspect of a business is equal to presenting just half the truth, and it is the right of the clients to know both sides before taking any decisions.
Moreover, when Reverse SEO tactics are intensified, the other website suffers a significant hit, which is not quite appropriate since it is only trying, in a way, to showcase the truth. Much has been said about the usage of Reverse SEO tactics, and how ethical they are, hence attracting several criticisms.
However, one thing which is undoubtedly agreed upon by all is the efficiency that comes with it, and how versatile it is when it comes to managing a short-term crisis, as well as building a safety blanket in the long-term.
Therefore, anyone who wants to make their business thrive and portray a good image of the brand, they must take the assistance of Reverse SEO techniques.