Online reputation, more often than not, is not treated as significant as it is. Moreover, what is worse than not having an online reputation is having a negative online reputation. It can certainly ruin your business and drive away your target audience. 
However, if you are, unfortunately, dealing with a negative reputation, let me tell you that it is not the end of the world and you can fix it.
How? Keep reading to find out. 
1. Monitoring and Addressing Negative Components
With the help of services like Google Alerts, you can easily track down any negative comment or review posted about your website. After finding any such content, you must address the issue and respond in a positive and assuring manner, backing up your claims with evidence. Never make the mistake of ignoring such comments, not acknowledging would only make them more believable.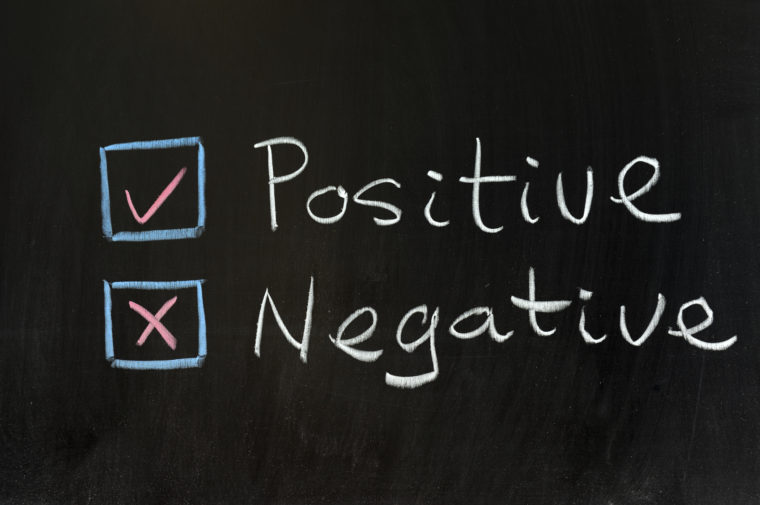 2. Remove Irrelevant Content
If you find any unwanted content being posted around on the internet, the most obvious step would be to contact the owner of that particular site and ask them politely to take it down. Letting the irrelevant content stay online can make your website look unprofessional and unreliable. 
3. Taking Legal Action When Necessary
There can be times when a shrewd competitor or any other outlet might be spreading false information about your business. It is incredibly destructive and harms your brand image. The first legitimate step is to ask them to remove or correct the data, and however, if they refuse to do so, you have all the rights to take legal action against them.
4. Be Polite At All Times
While dealing with criticisms, there are times when you might feel compelled to make a rigid point and which might, perhaps, come out in a harsh tone. Such a response would backfire and make your business look bad. Hence, make sure to remain calm and composed, always, while having any interaction online. 
5. Update Content Frequently
One of the things which makes a website look bad is not updating the content constantly. Therefore, to maintain a positive reputation, keep posting fresh and updated content on a frequent basis. This would improve your ratings and will get better feedback from the target audience. 
Desperate Times, Desperate Measures. These are undoubtedly desperate times when it is essential to keep an eye on every activity that might be taking place about your website in the digital space. Moreover, it becomes vital to solve an issue, whenever you find one, to maintain a crystal clear reputation, which will further help your business thrive.