What is the best way to grow your "BUSINESS" in today's digital marketing world? Yes, obviously it can happen only through the "Social Media Marketing".
When you have a limited marketing budget, it's important that you spend it wisely to get the most for your money. Marketing through social media is one of the most versatile and cost-effective strategies that small businesses can use to reach their target audience and boost sales over time.
In order to grow in this digital marketing world, one has to think according to the audience point of view and promote whatever the business you want to stand by. Social media marketing is one such a tool where you can "Convince and Convert" the audience, which will be the profit for your business to rank higher.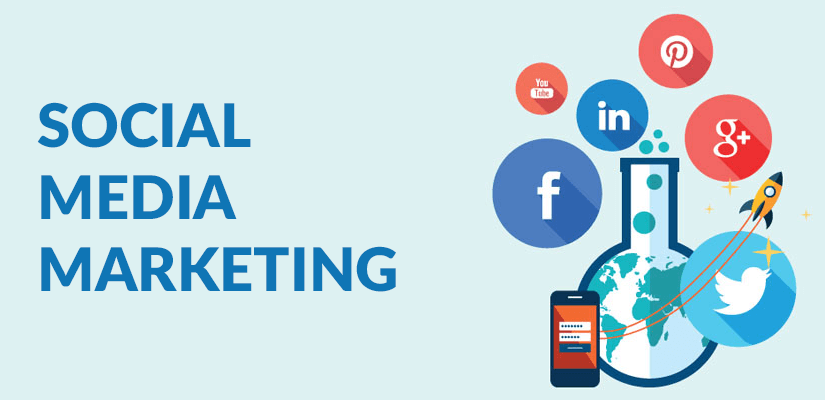 People are more likely to see what your business posts organically to social media across Twitter, Instagram, Facebook, and etc.
As social media impacts everyone's life in all corners of the day. The Business people are also involved in these social media marketing so that they can find the customers and can provide the facilities according to their need as well as to grow in their own market sector.
One has to build an "Ark" on social media, the marketing of your company to the audience should be more like "Air"-which will be everywhere than like a "Water"- where one has to get to it.
"Listen and Compare" is the another way to "Convince and Convert" the strategies and to move on in the social media.
"Passion" is the fuel for the social media, one can create and implement ideas on this platform and get succeeded. 
For example, "Disney" is not about movies – It's all about magic, Similarly, "Apple" is not about technology – It's all about Innovation.
We can approach the audience by providing the suitable and helpful information they need, by providing offers on deals, by providing entertainment content etc. 
All these sources can happen through social media marketing where you can "Convince & Convert" the audience mind set as well as your business strategic plans.