Your brand story is an opportunity to connect with your customers and tell them about your journey, and what inspired you to undertake this particular venture. It is like your business' voice and elaborates more upon the foundation on which it is built, and the emotional aspect of it as well.
The brand story is highly relevant as it increases your credibility, and makes you look reliable. But, the main question is, how and what to write? No worries, we got you covered.
Read on to find 5 powerful steps you must take while writing the story:-
1. Tell the History
You must begin from the point of inception of the idea. Explain what is your goal, how you came to think about it, how has it evolved over time, what inspired you, the highs, the lows, everything. Moreover, make sure to mention your objective and what problem you want to solve, why is that problem relevant, and how your solution would help the target audience, and what impact it will end up creating.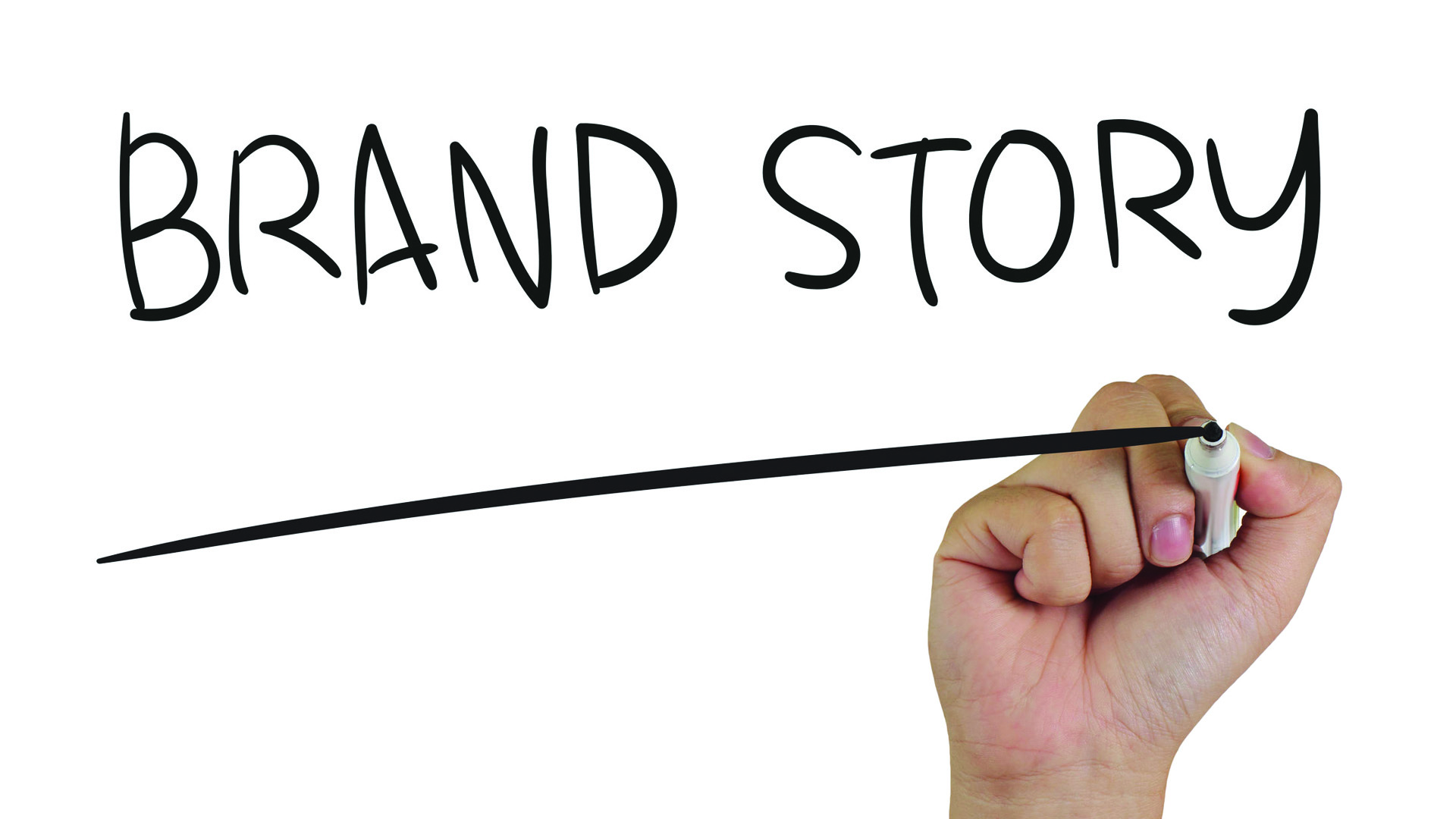 2. Emphasize on the Customers

You create your product/service for the customers, and it is the customers whom you want to influence. Hence, it goes without saying that they must be the central element of your brand story. Make them a part of the story, showcase the values, and build a connection, which will result in a great foundation of loyalty and trust.
3. Craft a Strong Mission Statement

A strong mission statement is instrumental in clearly expressing the objective of your company, which will attract the customers even more, and tell them about the values that you promote. The statement would define why you are there and what you plan to achieve through your brand and strategies. Moreover, after crafting the statement, make sure to reflect it in every other element of your business.
4. Tell What You Are Offering

It is not a new fact that you will be standing against a lot of competitors, who have probably existed for a longer time. This is why you need to dig deep and figure out your Unique Selling Point. Focus on how you are different from others, what unique elements you offer, and how it will impact the customers differently. Do not just list down all the offerings, rather, evaluate how it will provide value to your customers. It will lead to a greater transparency and lead to credibility.
5. Build a Community

It is crucial to create a sense of belonging via your brand story. Unite like-minded people, and aim to build a global community via your brand, this is what will take your brand to the next level. Moreover, it will result in a greater engagement with the brand and gradually, it will be your customers who will become your best promoters, and help your business grow.
The brand story is a unique way of connecting with your target audience, and you must utilize every aspect of it. It will provide the brand a unique identity, one with which the values of your customers will resonate. This story is the most powerful medium to bridge the gap between your brand and your potential clients, and will ultimately make your business thrive.