Real Difference Between AdSense and Affiliate Marketing!
November 20, 2018
What Is the Difference Between Digital Marketing Training and Internship?
November 20, 2018
Curriculum Vitae (CV)/Resume, which shows about your details in a professional field and the thing one carries when they attend to job interviews.
Preparing a CV/Resume is not such easy thing, it is the most important step for your career to get succeed. All the job interviews are mostly starts at this point only; all they need first is your CV/Resume.
If you are interested in "Digital Marketing" side you to be get selected in some processes, the first step is your CV/Resume should be viewed by the HR. The basic elements that a digital marketer needs to mention in his/her CV/Resume are: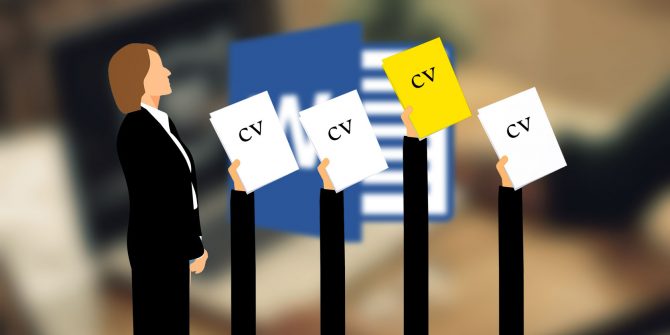 Objective: This part in CV explains, why you want to work with that particular company you are choosing and you interests, dedication etc. all will show in a brief way.
Qualifications &Certifications:
Here, the HR who is hiring you will get to know about your education qualifications from your schooling and until up to your graduation
Mentioning the certifications will also help you to get hired easily.
Core Skills: As your CV is for digital marketing, the core skills that a HR looks in the marketer will be like:
Content marketing
SEO optimisation
Web development
Social media marketing
Conversion rate optimisation, and etc.
Employment History & Experiences:
So, it is better to have some experience in this digital marketing field, which attracts the resume.
Almost in any type of job field, the employee can get hired easily only if he/her have some previous experiences only.
Mentioning the past experiences and certificates will help an individual a lot.
Personality Traits: This includes qualities of you and this is the most attractive part in your CV profile.
One should be self-confident
Have good communication skills
Should be a self-learner
Should have ability to work as an individual as well as in team
Time management
Commitment in the execution of work
Flexible in any environment and etc.
Personal Profile: This includes your personal details like your name, details of your parents, your gender, your place, address, known languages, your hobbies and all.
Declaration: In this particular section of CV/Resume you have to make sure that all the above details you have given in your profile are true without any false statements.
All the above aspects should be written in genuine way and make sure the profile is catchy to the one who are interviewing us.