Social Media Marketing is gradually becoming the backbone of businesses, which makes it crucial to do it well. It has the power to make a big business, and when done strategically, can take your brand to the top. However, it isn't easy and a lot of brainstorming goes into content creation, planning, and evaluation. Moreover, it requires a lot of caution, because even a single mistake can cost your brand a lot. With this, let us delve into the task of knowing how to do it better, and our golden rules will help you in doing so. 
1. Know Yourself

In order to strategize, first, you need to know where you stand in the social media marketing scene. You must be looking at your presence on various networks, existing content, and your competitors' profiles. Post a deep analysis, you will be better equipped to formulate a fool-proof plan.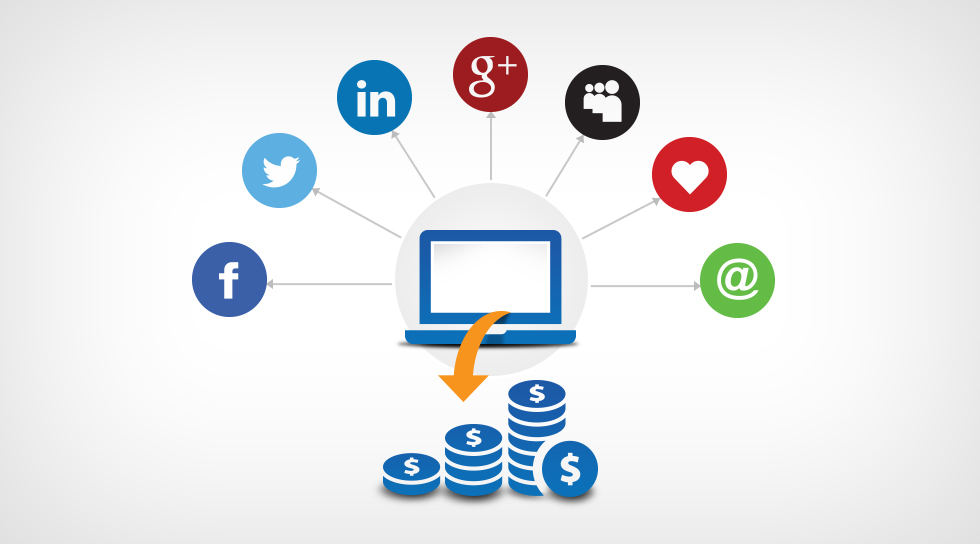 2. A Mission Statement

Tell your target audience what makes you unique, and the lesser words you use to do so, the better. Think thoroughly about your vision, and present it succinctly to your customers, through which they will connect with you. Moreover, it must show where you see your brand in the future, and consequently, reflects a brand identity. Your statement should strongly show that you are an expert in what you do, and this would absolutely attract the customers. 
3. Create Engaging Content

Serve your customers with a visual delight. After the first two steps, you will be having a better understanding of what kind of content you need. Know the preferences of your target audience, and accordingly, create and curate the content, consisting of images, videos, blog posts, infographics, and other relevant material. The content must be of high quality, and align with your mission statement. 
4. Use Social Media Marketing Management Tool

Having the right tools can take your venture to the next level. Certain efficient social media marketing tools would help you in simplifying the procedure, and scale your efforts. Moreover, they will help you in maintaining a schedule, and align it with your content creation and posting plan. 
5. Choose the Right Platforms

All types of content do not work on every social media platform, hence, you need to analyze which content works on which platform better, and choose the platforms cautiously. While choosing, it is necessary to keep in mind your target audience, the type of content you create, as well as the platforms on which your competitors are most active. You must go after the quality over quantity principle when it comes to platform selection.
6. Reach Out to Influencers

Influencers are highly significant for you as most of the social media is being ruled by them, and they really hold the power to influence the customers. Research thoroughly about who are the influencers with expertise in a product of your type, reach out to them, build relationships, and ask them to help you. Make sure to offer them an incentive, and foster a proactive communication with them.
Social media is ever-evolving, that is the beauty of it, however, it is also what makes it highly complicated. Moreover, this is the reason why you cannot set a rigid plan for social media marketing, rather, you will need to constantly work on it, to make it better and aligned with contemporary trends. Other than all the tips mentioned above, one golden rule when it comes to social media is that you must always keep creating and innovating, and most importantly, keep learning.