"Digital Marketing" is like an "Ocean" which has no end & which a massive one. We can get to learn the different ways of developing our Businesses through this sector. Being a digital marketer is one such different and challenging field to achieve goals in marketing career.
Before getting into this field one should have minimum idea about the marketing field. This makes one can get their own business or get into the field as digital marketer. By working as, a digital marketer it gives you an experience in this sector and help to set up your own business further. 
The Minimum 5 essential skills that HR looks up on hiring a digital marketer are:
Good Communication Skills: This is the minimum basic skill that every HR looks upon hiring an employee. The good communication skills are always important to grow greater heights in the career. This communication skill in digital marketing alone indicates both the passion of writing the content, which is none other than content marketing and way of transferring or delivering the information through the fluency in their language.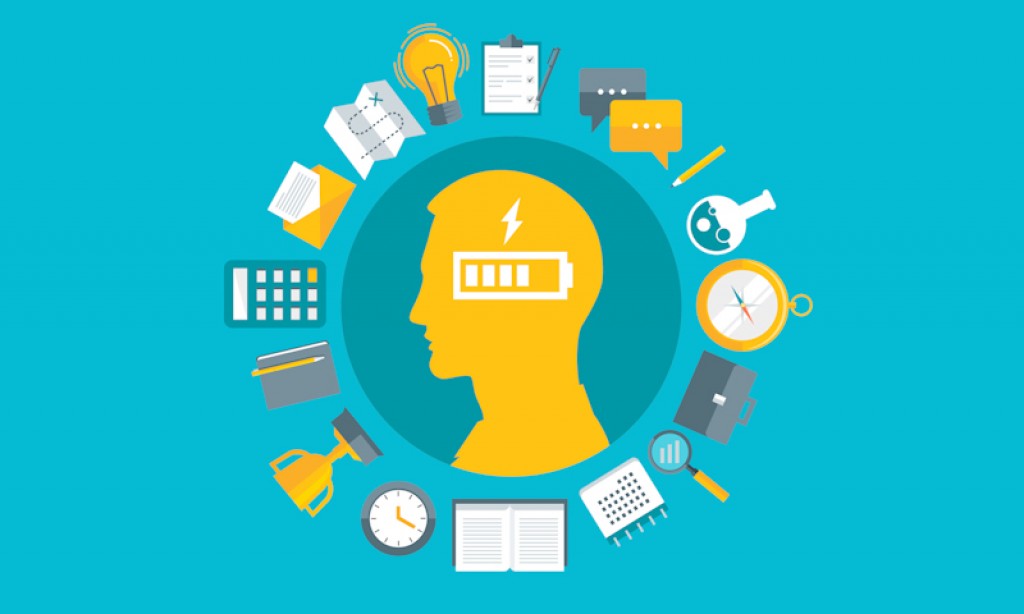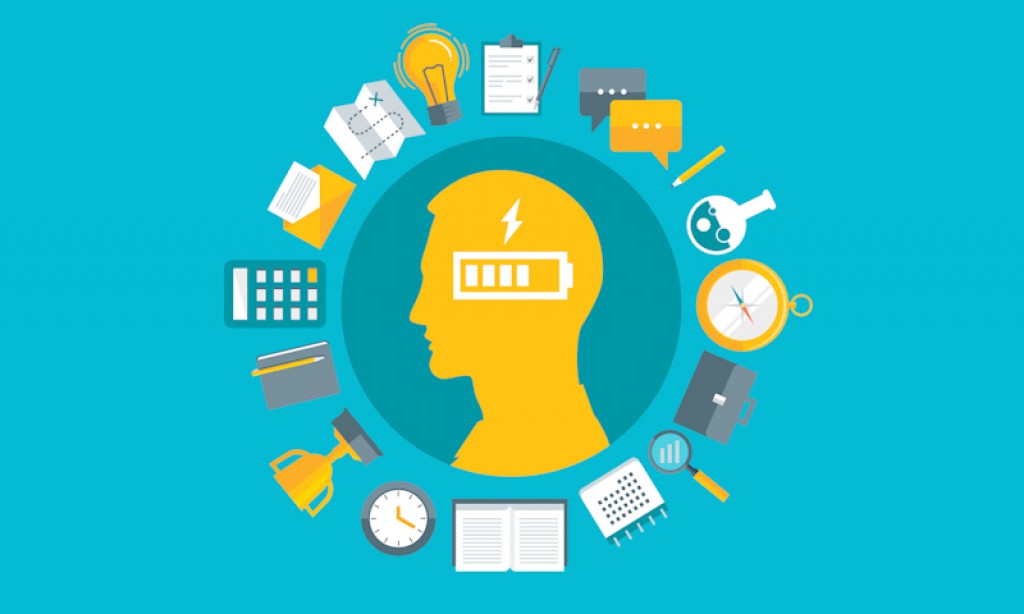 Creativity: This is the most important aspect of digital marketer to be a part in the success of their company. Promoting creative thoughts always makes you grow higher and achieve goals and this is the most important skill where every HR expects from an employee.
Estimating the Profits & Losses: Every digital marketer needs a strategy of estimating the profits or losses which is the most important thing for a company to grow in this digital marketing field. Minimum cost analysis is required before promoting the business sales. 
Social Media Expert: Coming to this, a digital marketer should also be an expert in social media. Like he should come out with best ideas of promoting the company's sales in different social media sites, which obviously increase the sales and any other different profit aspects of the Business.
Time Management: Last, but not the least, "Time Management" this is the most and most important skill not only for a digital marketer but also to any employee or employer to achieve their goals. The dedication, the determination in our work and all other different aspects within us are depends on the time management, as the people in the world runs on time.
Finally, let's all come to know that "Digital marketing" is one of the most lucrative and important skills you can acquire.
So, go out, get hired and learn as much as you can!