Are you working to increase the search performance of your website? If yes, then one of the thing that you must be taking care of is the Bounce Rate, and ensure that it remains low at all times. A high bounce rate is merely a symptom that your strategy has some glitch in it, and the visitors that you get, are not having a good user experience.
Now, the question is – What to do for reducing the bounce rate? Keep reading to find out.
1. Maintain a High Speed
If your website loads at a slow pace, then it can lead to more conversion drops. The slow loading websites have higher bounce rate, hence, maintaining a high speed is crucial, and you must take all the necessary steps to do so.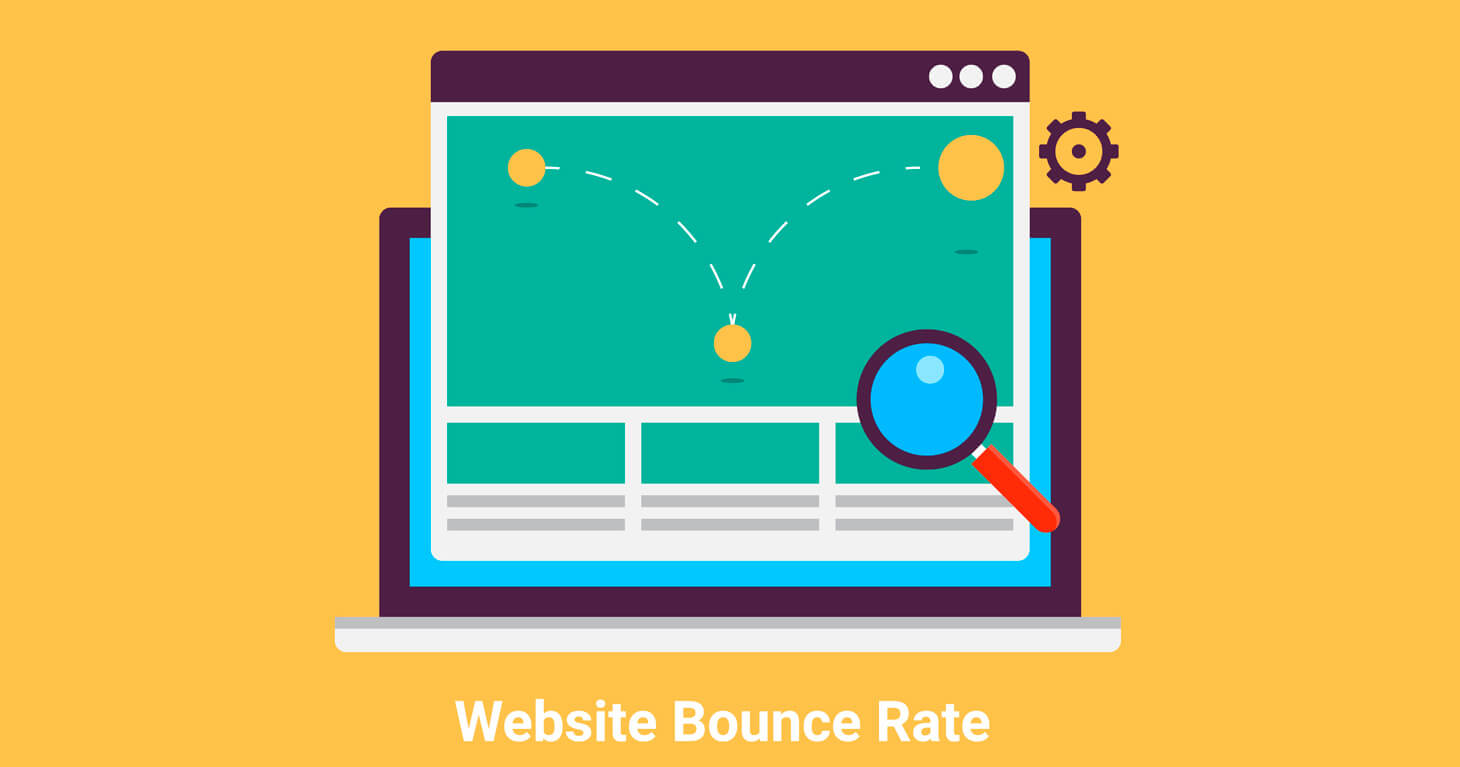 2. No Pop-ups

Pop-ups are one of the few most annoying things that users dislike, and hence, to reduce bounce rate, it is better to steer clear of any pop-ups. Even though some well-designed pop-ups can convert a large number of visitors into long-term readers and improve conversion rates, yet, most experts feel that staying away from pop-ups is a better tactic.
3. Offers on Top

Another good tactic to keep the visitors engaged and reduce bounce rate is to display all the relevant stuff, be it offers, discounts, or limited time deals, on the very top of the homepage. This way, the visitors would get allured by the best deals displayed and would enjoy their experience.
4. Tell a Story

All the visitors adore a good story, and it keeps them highly engaged. Hence, it is necessary to formulate stories which are truthful, show your passion, and are ones which the visitors would remember and respond to. Include eye-catching terms, and pair it with quality visual content, and you will see a reduction in your bounce rate, in no time.
5. Have a Responsive Design

Your visitors would be accessing the site from all sorts of devices, and hence, it is imperative that you take care of their needs and have a responsive web design, which would provide a good user experience across different devices, and browsers as well. This would not only be good for the visitors, but for you as well, as it will reduce the bounce rate, and make your website more desirable.
6. Use High-value Traffic Keywords

Keywords can make or break your deal, and thus, you should use high-value keywords which will bring high-value traffic. The right kinds of keywords would fetch you more visitors, who are more likely to spend time on the website, consequently, reducing your bounce rate to a large extent.
These above-mentioned strategies would surely assist you in reducing your bounce rate. Moreover, it is necessary that you keep making content strategies, and modify the page as per requirements, to ensure that your bounce rate stays low at all times.