Starting your own Digital Marketing Company is a daunting task, but is highly rewarding as well. However, it is essential that you take the right steps at the right time, to make sure that your company is up and thriving in no time.
Moreover, we are here for you, and will guide you about how to start the company and run it like a pro! Keep reading to know more.
1. Start Safe

While we understand that your ultimate goal is to make your company a 'one stop shop' for your clients, yet, it is necessary to take small steps in the beginning. Start with one service, make it a success, and generate revenue.
Once you have enough financial backing, it is time to build on your resources, add more services, and expand your reach. Starting this way would continuously firmly establish your company, and save you from any potential initial losses.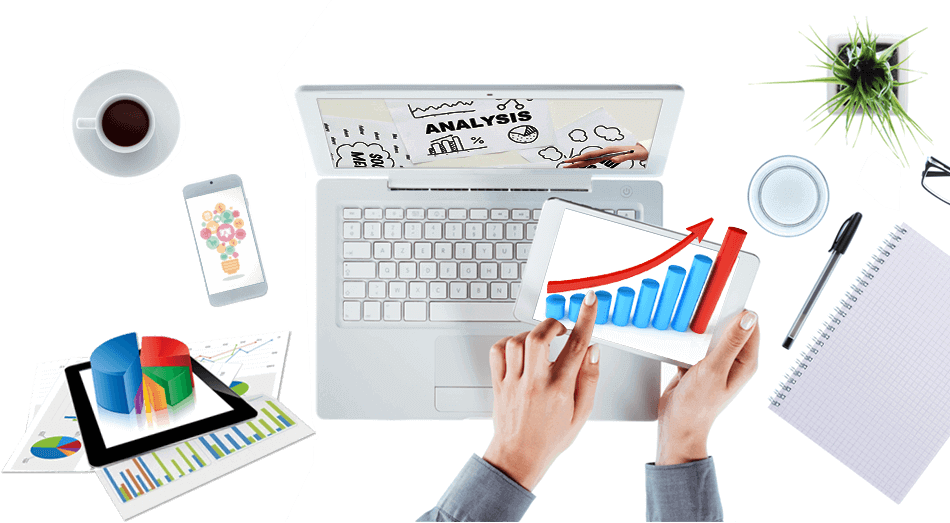 2. Get Your Numbers Right

Once you have a blueprint about how you wish to start, the next crucial step is to formulate a budget. Have clarity of what you will need, from where all the resources will be coming, and for how much you will be selling your service.
Being extremely clear about your budget and numbers will help you a long way. Moreover, you will need to figure out the taxation part, for which, it is better to consult a professional in the said field.
3. Partner or Not?

Another significant decision you would have to take is whether you want to take this off solo or you want a co-pilot a.k.a. a partner. Consider all the factors, regarding ideation, workload, commitment, and if you finally decide to pick a partner, make sure you choose the right person, who is responsible, passionate, and an expert in the field, just like you.
4. Planning and Operations
Now comes the planning, and setting the procedures required for the company. All aspects of operations have to be dealt with carefully, and follow-up must be done on a daily basis. Make sure to establish the best practices and a robust framework for the team. Moreover, pay utmost attention to the infrastructure and technical support, which is necessary for a business to thrive.
5. Pick the Right Office

Gurgaon has plenty of options, and there are abundant co-working spaces where you can grow your company. While choosing the perfect office, pay attention to factors such as – the location, amenities, rent, and overall ambience of the place. You must be having an idea of what kind of an office you want, and once you find that perfect office, make sure to seal the deal.
6. Hire Team Players

Hiring people who are competent and have the right skills is extremely important, and hence you should devote a lot of time to this decision. They must have the required skills and a good personality. They must be creative, and yet able to adapt to a professional environment. The ones who get all ticks on your checklist, you must hire them.
7. Promote and Network

To build your brand, you must know how to market it. Make use of every opportunity you find for branding, and seize that moment. Look into the mindset of a client, and figure out the best strategies to attract them.
Moreover, as a new company, you must attend a lot of networking events, and grow your contacts, which will help you in finally keeping your foot down in the industry.
You are ready now. No one can stop you from establishing your own digital marketing company. It is time to make that dream a reality, and start this venture. With these useful tips and your hard work, your company would be up and running in no time.