As the competition increases the importance of the correct keywords in an SEO campaign becomes more and more critical. Thus to make the best use of your digital marketing campaign you need to have an understanding of how and which keywords will make your campaign a hit.
These are some ways of finding out the most searched keywords:
WORDSTREAM SUGGESTION TOOL
The first thing to do here is to visit the wordstream.com website. Once you are on it the next thing is that you need to type wordstream.com/keywords. Once you have done this you enter the keyword phrase for whose popularity you want to check. Next pursue the list of keywords which are similar to the one entered by you. With this tool you can find popular long tail keywords which will help you reach your target market more successfully.
You can do up to 30 keyword searches here for free, This tool is particularly helpful in PPC ads as it allows you to bid on terms which will be used by people to search for and buy products.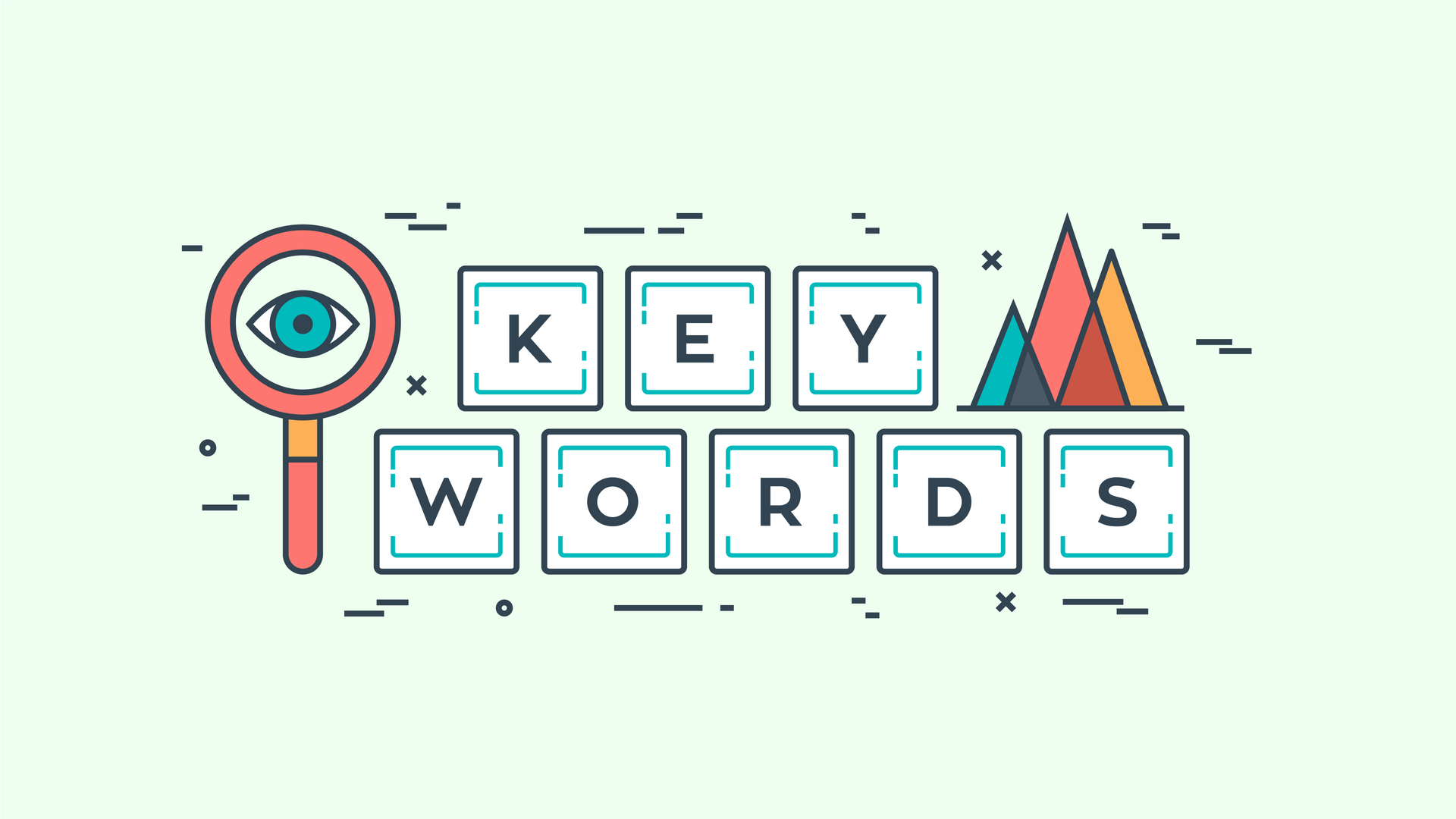 First of all find out the web analytics tool which your website designing company is using. If in case it is wordpress then you have an automated analytics tool called Jetpack. You can understand how to use it and then help yourself make your SEO more effective.
The other alternative is Google Analytics. You can post the code of your website and can start tracking traffic all within 24 hours.
This is the easiest and the fastest way of finding out the popular and trending keywords for your SEO.
Simply log on to Google.com which the most popular search engine and type the subject in the search bar.
The moment you type in the keyword in the search bar about 10 suggestions will come in the drop down which can be a very useful way of finding out the best keywords which you can use in your campaign and SEO.
You will need to visit Google.com/trends. This program puts together the information on Google's most popular searches. You can use 'explore trends' and 'hot pages' to find out about the most trending keywords. You need to have a Google account and you need to sign in to use this feature.
You can very easily search and get analytics through this program to find out the most popular keywords.
Thus by using these tools you can very easily find out the most relevant keywords and make your campaign a sensational hit.