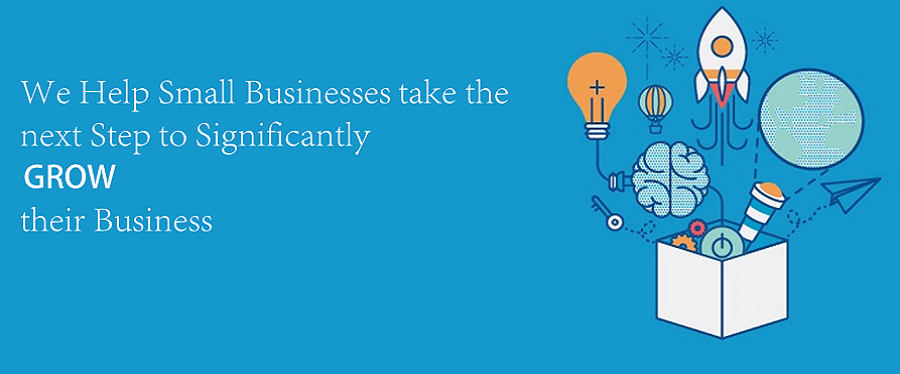 Current Repairs is one of the best SEO, SMM and ORM company in Gurgaon. We have plethora of best digital marketing experts providing clients with optimum services and solutions in digital marketing.
Firstly, don't get confused by the name "Current Repairs". It is not a repairing website for your home, office electricity or repairing of the supply of current, rather its a website which will help you and your business to repair your current digital situation and reputation in online world.
Who we are– An digital army comprising of freelance Digital Marketers, who knows how to increase positive visibility and are able to cope-up with negatives, either in the form of reviews or complaints. Thus resulting in building a strong brand.
Current Repairs is one of the well-known Online Reputation Management & Digital Marketing service provider having a proven record of 100% satisfaction to our clients, no matter how grim the situation is for the company in digital world. Our goal is to use a strategic approach and apply strong defensive mechanism to ward of any negatives coming onto the way to harm our clients reputation.
It is who we are, with the belief that it should be exciting and fun in the end by our creativity and innovation. We are a strong believer of the saying-"Experiments can lead to beautiful things", therefore we focus on quality services, value proposition  and best reputation analysis.
We are experts in providing:
Search Engine Optimization Services
Social Media Marketing Services
Online Reputation Management Services
How by taking our services can enhances your business reach and visibility:-
SMM helps in audience engagement and getting traction among the vast populace thriving in social media.
ORM increases your brand awareness by having positive image among the end users.
SEO improves your website rank in search engine and drive more traffic to your website, leading to more number of queries.